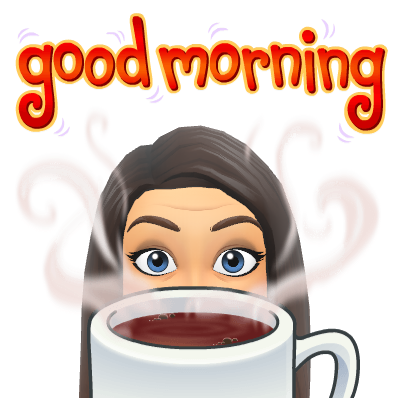 Morning Peeps!  Today is all about your
ABOUT ME pages

on your blog.
Please do the following in order:
#1) Come and add 1 thing to our
"Safe/Not Safe" chart

on the white board.  Think carefully & refer to it often when working on your ABOUT ME page today.
#2) Go to your blog and add a new
PAGE

(not a new post!!!)
#3) Create a highly interesting About Me page that will help visitors to your site get to know you 🙂
Your page must include:
*page not a post
*name (not real)
*eye-catching–colours, borders, pics, bitmoji?
*true facts (at least 3-12)