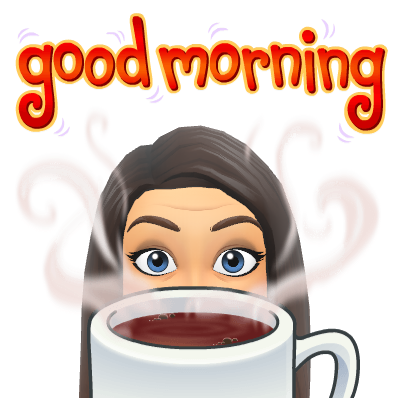 Lots to do today folks!  I know you will use your time well 🙂
Please complete the following in order:
#1) Flipgrid to Jujuy (in G-Class)
#2) Find at least ONE mindfulness activity that you would like the class to use in one of our mindfulness blocks each week.  Click here to log your idea(s).
#3) Khan Academy or KenKen activities.